Gentle, Supportive Practices
We Help Pet Parents Grieve
Resources
&
Practices
for
Grieving
Hearts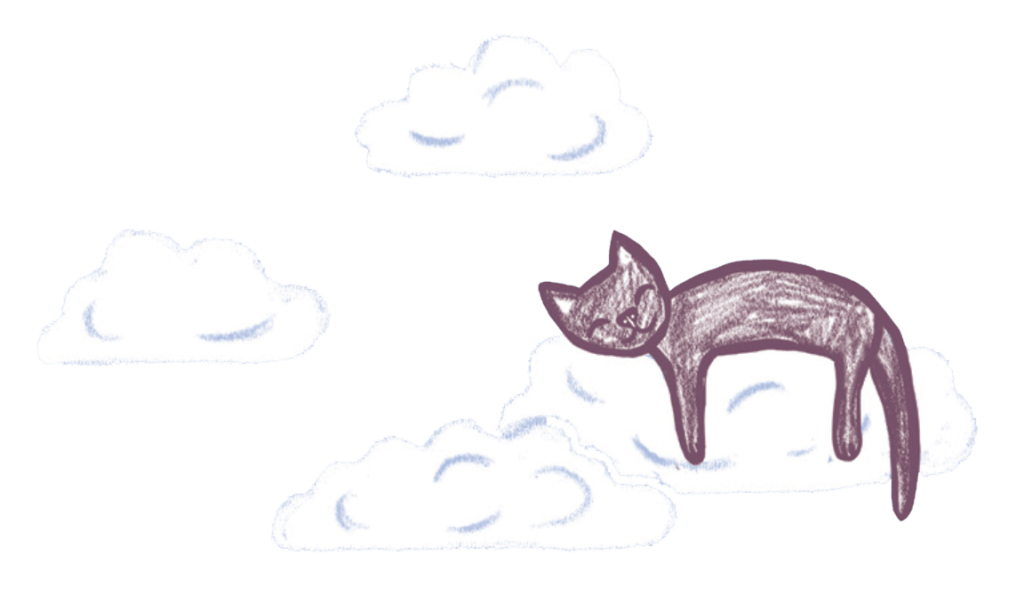 After the sudden and tragic loss of my cat, Wolfgang, I looked for comfort from my sadness ...
I couldn't find a simple product to help when I was grieving the loss of my cat, Wolfie, so I made my own. I hope this website, and it's lovingly made products, will comfort others who are experiencing the loss of a beloved pet.
'Pawsitive' Healing Practice
Write a Love Letter to Your Pet
Use this love letter template to heal your heart after pet loss.
Writing a love letter to Wolfie was one method that helped mend my heart. Dozens of people have used this practice to find comfort. Download your copy below.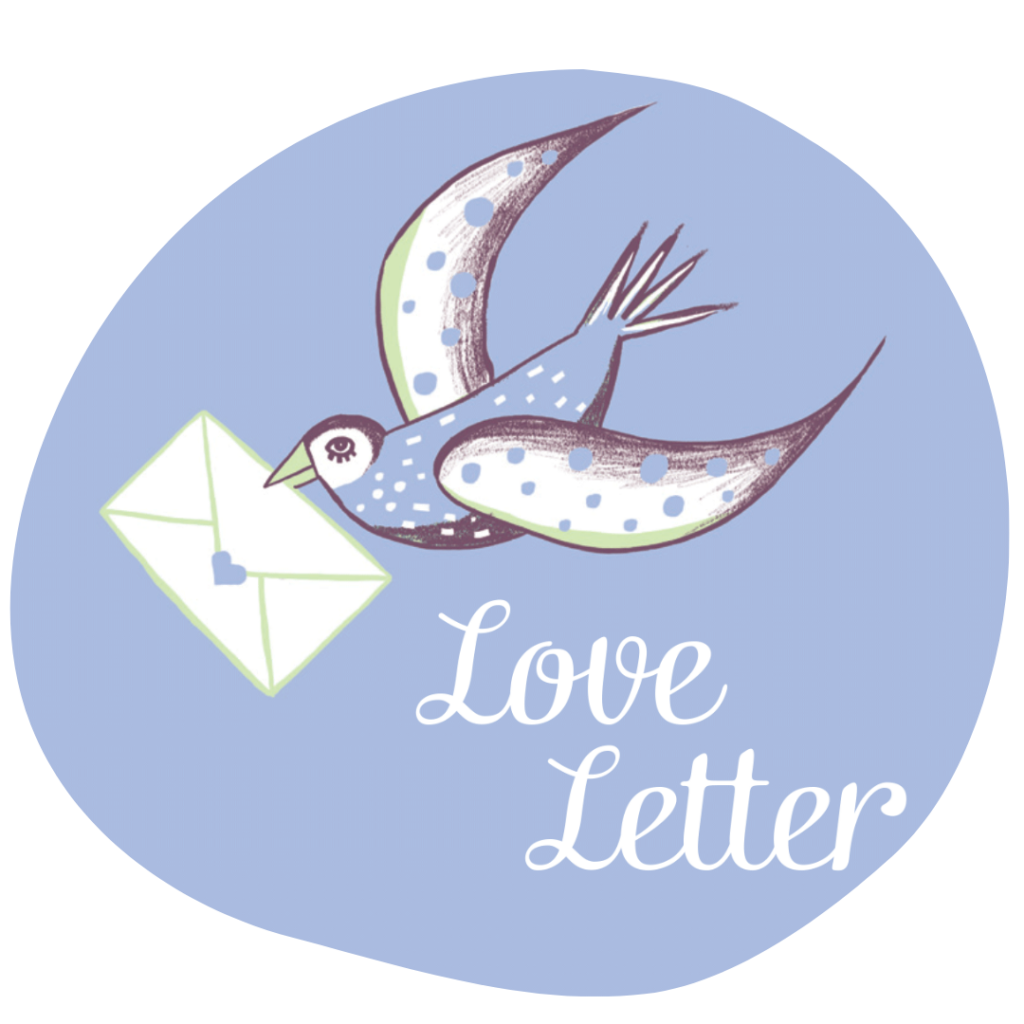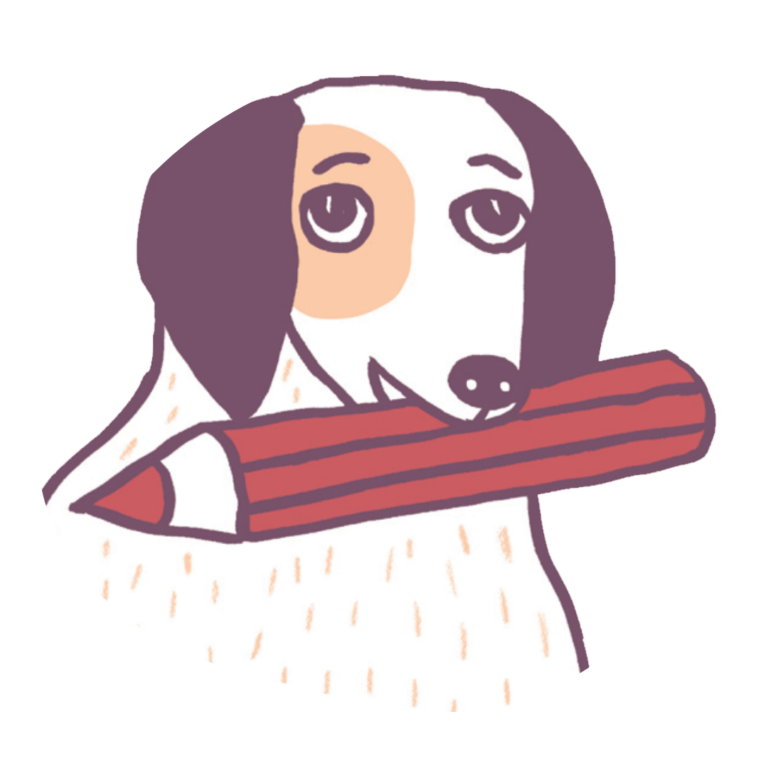 " 'Tails of Spirit Cats' is such a playful way to experience the journey we hope our cat goes on after they die. It gives the grieving heart a chuckle and something to smile about as you imagine your cat getting to live a new and exciting life traveling the globe. Our love for our pet doesn't go away, and this book helps us see them with us still wherever we go."
These cards are really lovely. I believe that they would not only be an amazing gift to someone close to you who is grieving but also an invaluable tool in moving through the grieving process.